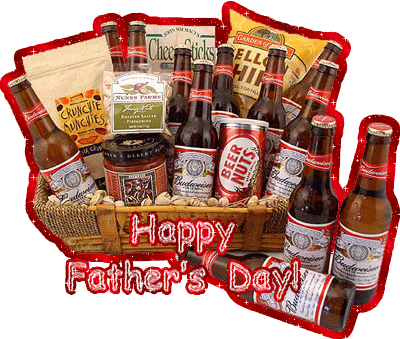 Fathers have always been associated with guidance and protection,as the person who can be loved,respected and looked up to.Let's use the Father's Day to let these special men know what place they have in our lives,and what influence they have on us.Don't forget to make this day so special!
Father's Day is a time for breakfast in bed,family gatherings,baseball games,crayon scribbled "I LOVE YOU DAD!"Let's us all thank our fathers for everything they have done for us.
Manong and Papa,we love you both so much and than you for being the best fathers in the world!Happy Father's Day to all the Daddy out there!